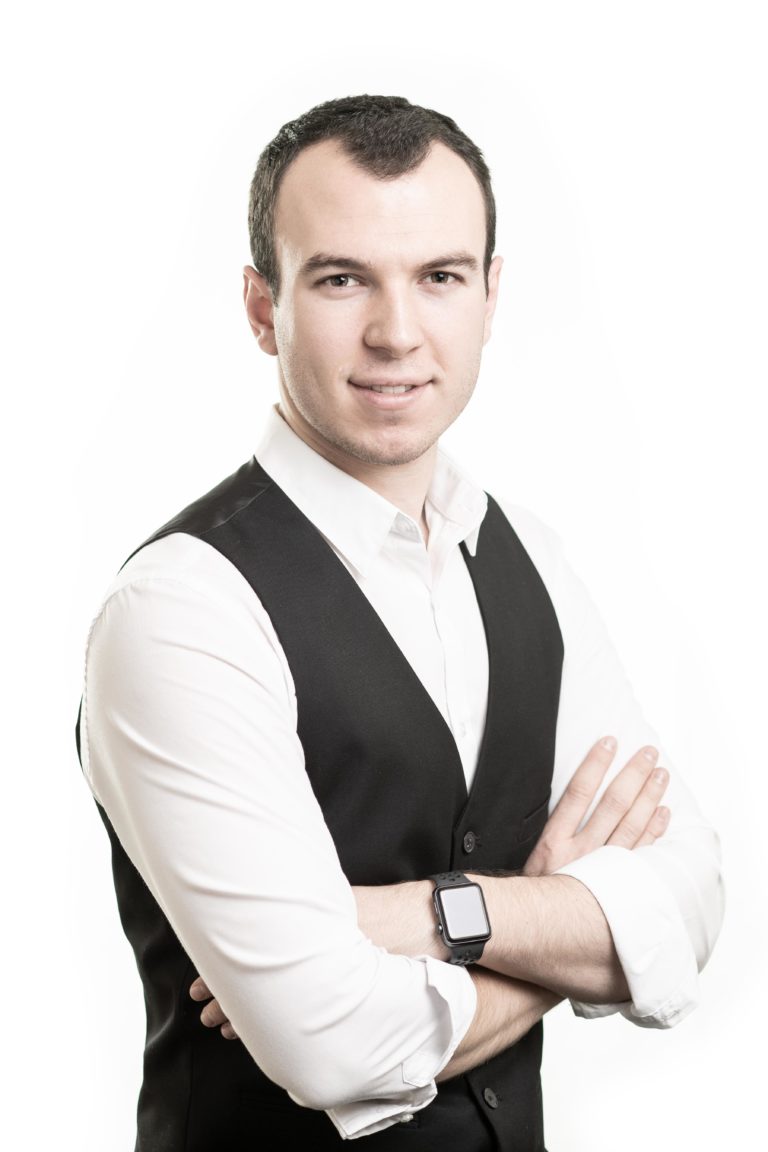 My name is Paul Gruber and I am a photographer and filmmaker based in Vienna.
My enthusiasm for taking photos came at an early age during my childhood years. Ever since, I have been focusing on turning this passion into a profession.
Currently, I am the personal photographer of Norbert Totschnig (federal minister for agriculture, regions and tourism in Austria). I am not only dedicated to portraying my boss in a good light but also to capturing emotions and recording candid moments.

First and foremost I am striving for that perfect picture!